Record of the Week
This is the bit where Geoff chooses a new track to play on the show every day that week. We'd love to hear your thoughts on Geoff's choices.
(718 views)
RECORD OF THE WEEK - w/c MON 16th May
'Scarborough'
- FARRAH
Release Date - 16th May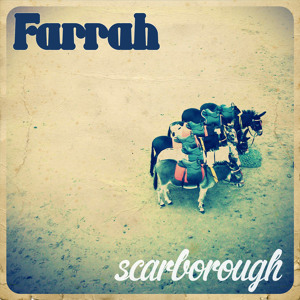 'Scarborough' is the 2nd single from the self-titled 4th album from the London 4-piece.
It's a modern-day office romance tail about a long, lost night in a seaside town.
The band have been described as being "under the radar" since their debut single 10 years ago.
Recently they've played some spur of the moment gigs in their bermondsey studio-cum-clubhouse to test drive new song live to friends, family and fans while encouraging the bonhomie with a BBQ and the odd bottle of wine.
marcymarc
Comments